WARNING: This week's spill is serious.
It is something from a list of things I want to address and an incident happened online and I felt I should be writing something.
This post is against bullying.
Bear with me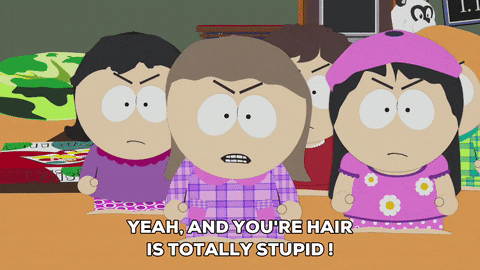 I believe bullying is unacceptable.
We should teach those we have an influence on to be kind and not to be bullies. At the same time, we have to teach them to grow thick skin to face the remaining bullies in this world.
The world will not be bullying-free (I don't think it will happen soon), but at least we can be prepared to face it and keep going. That's what we get from stories from successful people who faced bullies at some point in their life.
This isn't addressed at children only. The online community (of adults) can be pretty savage sometimes. We have to learn to let it slide like water off a duck's back than get the best of us.
Continue reading "The Spill" →