Here we are again!
Another week and another spill.
I've decided to take another hiatus for no specific reason and come back after it with tons of things I want to share. Wendy Williams got nothing on me!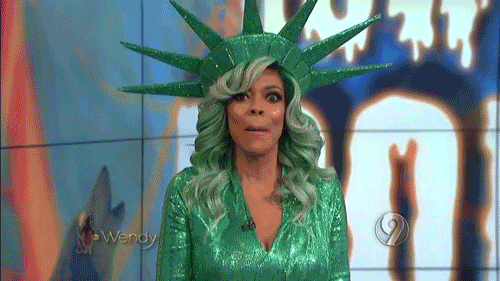 But before I leave, I have important news I have to share with you.
I have decided to become vegan. I am finally illuminated by the posts vegans share of cute animals asking us not to eat them. I am going to delete all the meat recipes from the blog and remove meat photos from Instagram
I have decided to join a gym and get my summer body ready for some sun, sand, salt water, and the eyes of those hungry for this vegan meat!
I will be living off juices and smoothies. No solid food for 4 days a week. Coffee is out of sight. Also, alcohol would be off the menu. No alcohol, no partying, no socializing and outings to cut down the temptations. Yes, it is a month of major changes!